Great sounds and looks (10.2022):
LMN-3: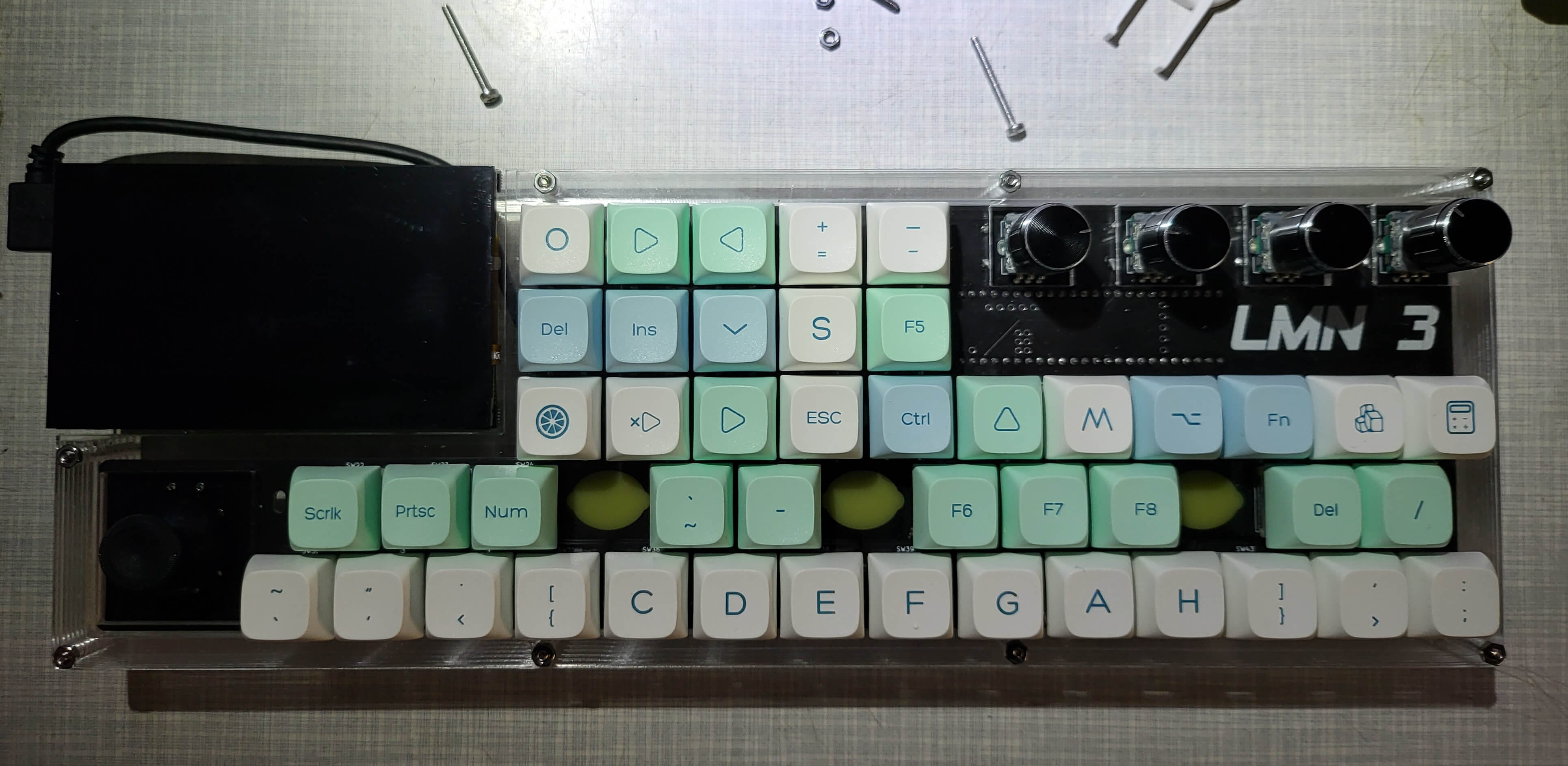 My instance. Constructed from my first ever self ordered PCBs. I think it turned out pretty good.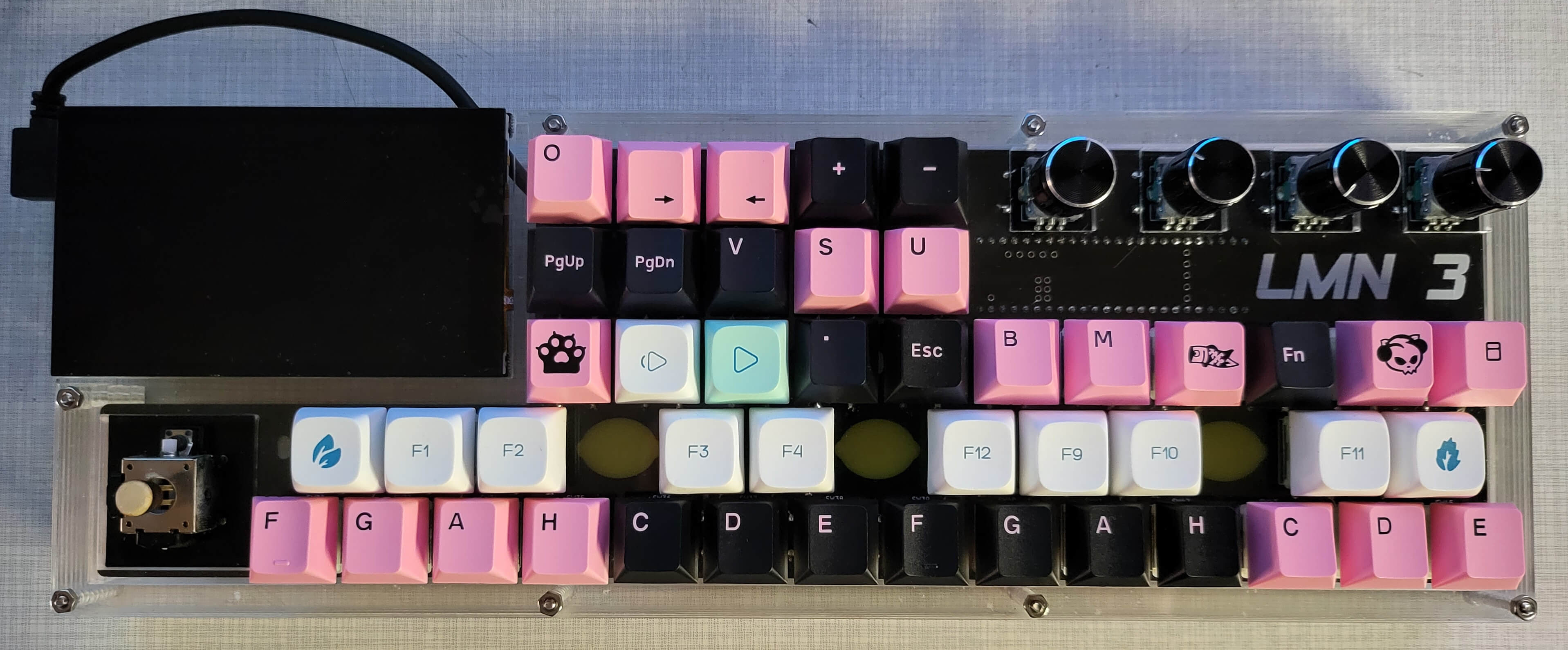 I built a second instance as a present for TNG
Minidexed:
Thank you:
To Christian aka Funque Mod
Great stickers, stamps and Eurorack modules from California
Happy Halloween!
More working modules (09.2022):
Furby is moving in, still in MVP-state but running on synth power and sending out sound
I created adaptors for my toys (svg)
A propper mixer realy makes a difference
Lookin' good (06.2022):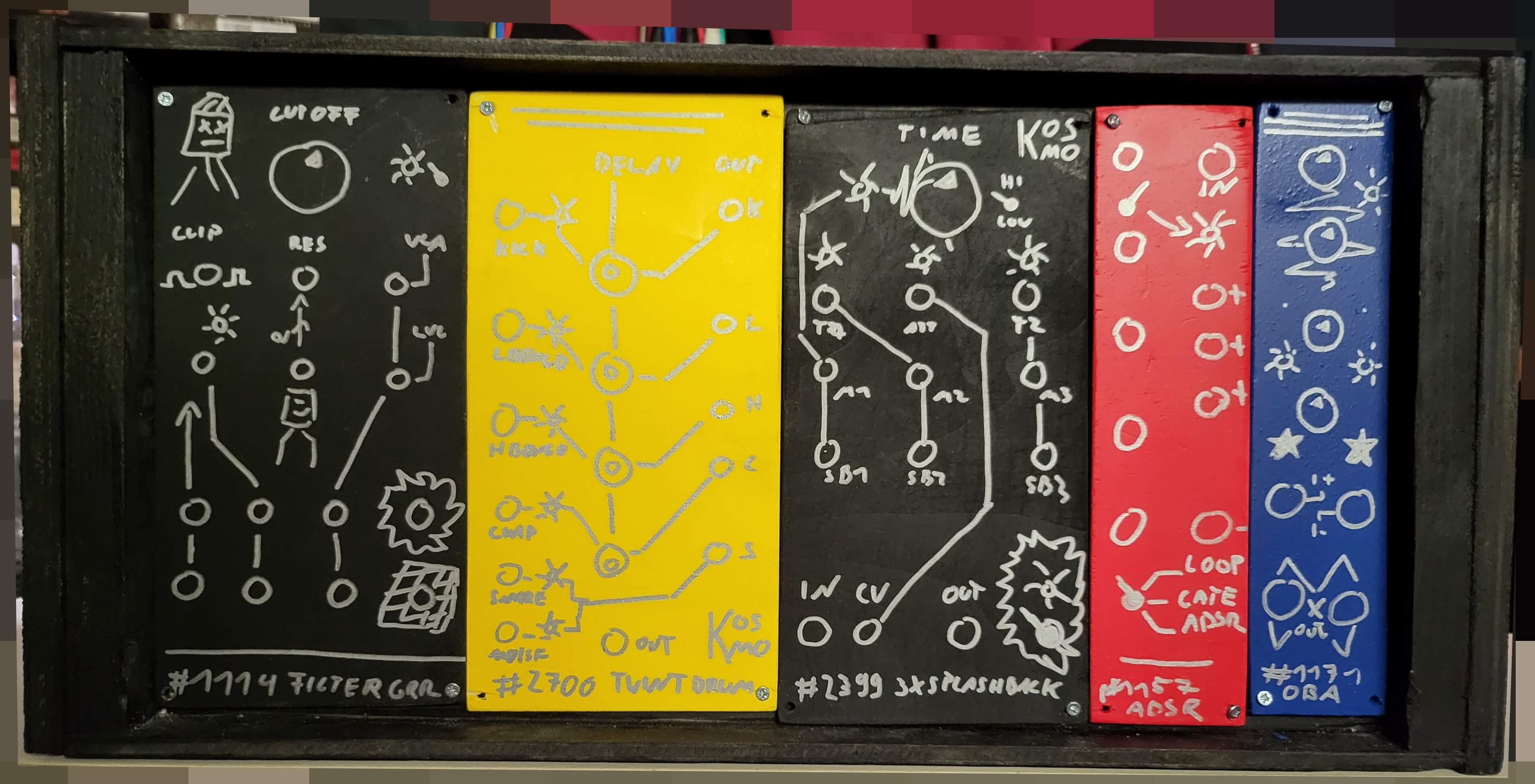 Furby and other progress (05.2022):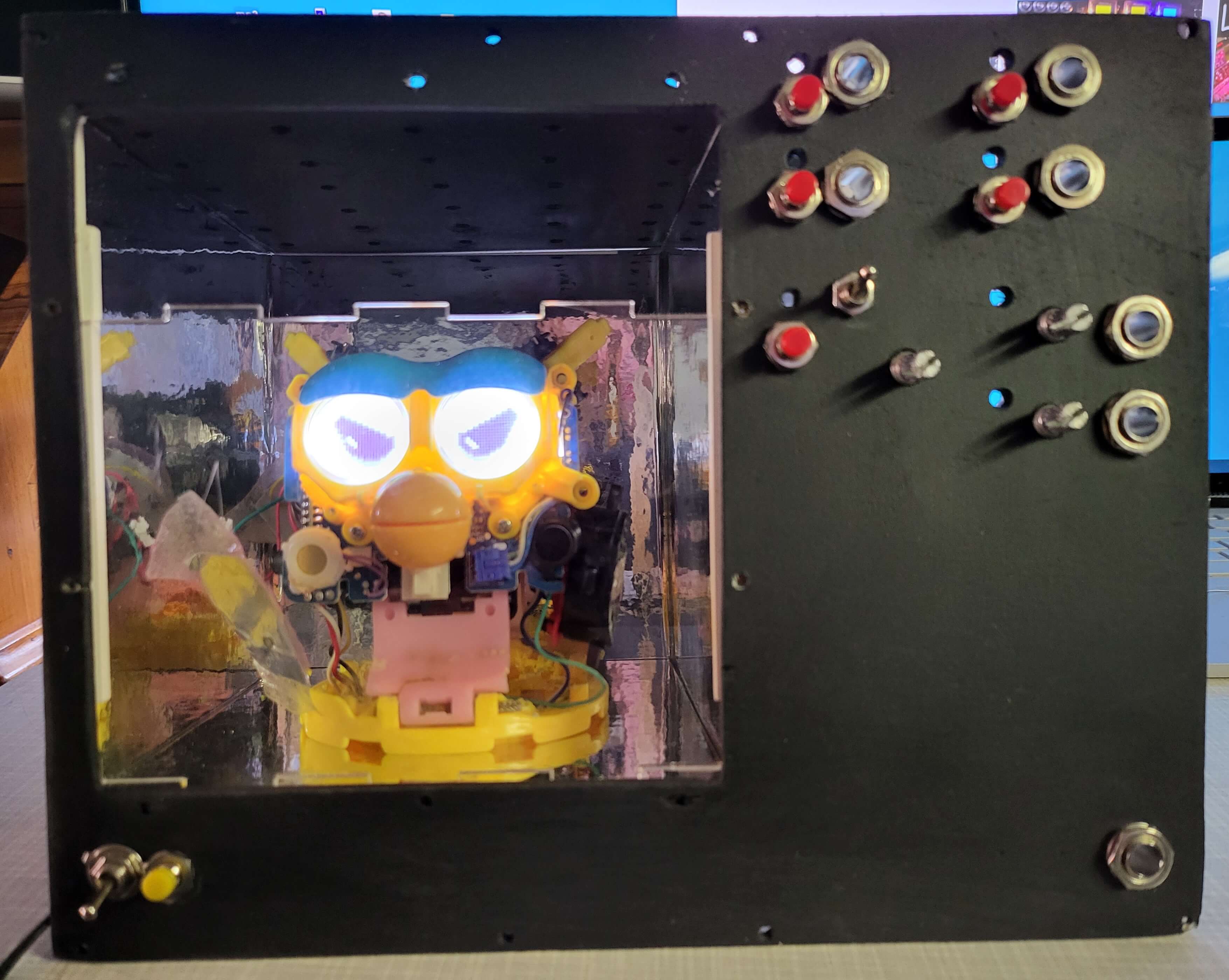 Fruby is making Progress
I built several new modules and decorative dummies
New case (05.2022):
I need more space...
FanDoom (04.2022):
Thank you Sam!
I need to cath them all (04.2022):
I picked up a Furby on a flea marked and made a checklist of modules to get
Evolution (02.2022):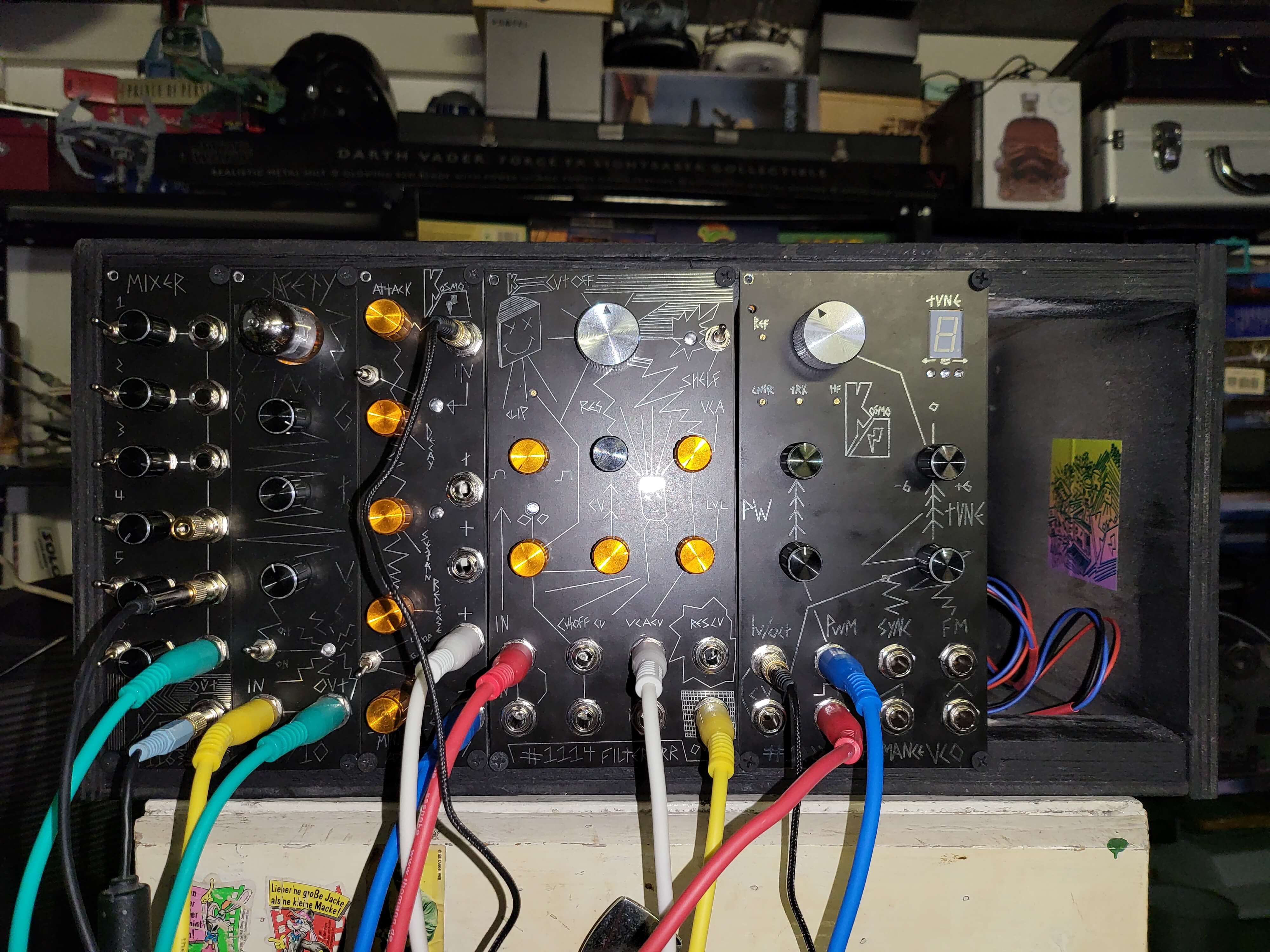 That was fun... gimme some more :)
Initialy (01.2022):
I made an enclosure out of wood with my K40 lasercutter. It is designed for 4mm material and maybe I'll update to acrylic now that my box is working.
Prequel (~2021):
Youtube suggested a video of LMNC to me. I don't remember the exact one but probably someting about Furbies or Gameboys. I got hooked by the "don't be scared to try it" attitude. I saw the Fart box video.

I had no clue...